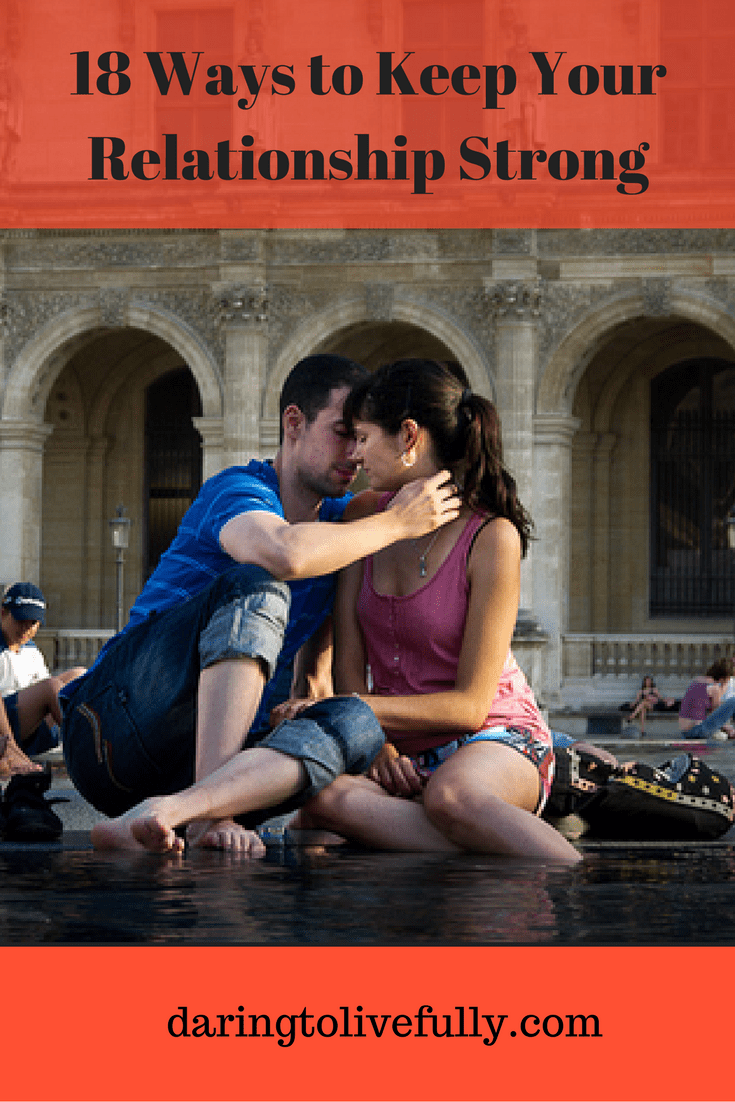 Source: https://daringtolivefully.com/keep-your-relationship-strong
Truly, all relationships have their ups and downs as pointed out in the write-up, but the greatest wrong one could commit against his or her partner is trying to compare your partner with others. Marriage or relationships simply have no formula. The onus lies within you to study your partner to know if he or she needs some space. This space thing I am talking about should have to do with the following:
1. Not picking his/her calls without permission...and of course, no reading of text messages without permission as well.
2. Spend time on yourself: By the time you spend time updating yourself, there is no way you will even have the time to trail him or her.
3. Asking polite questions like: "Are you busy now; do you think we can talk"?
I usually do not enjoy keeping my posts long. We shall discuss more in upcoming posts....